Philip Corlett Named the 2022 Outstanding Translational Research Awardee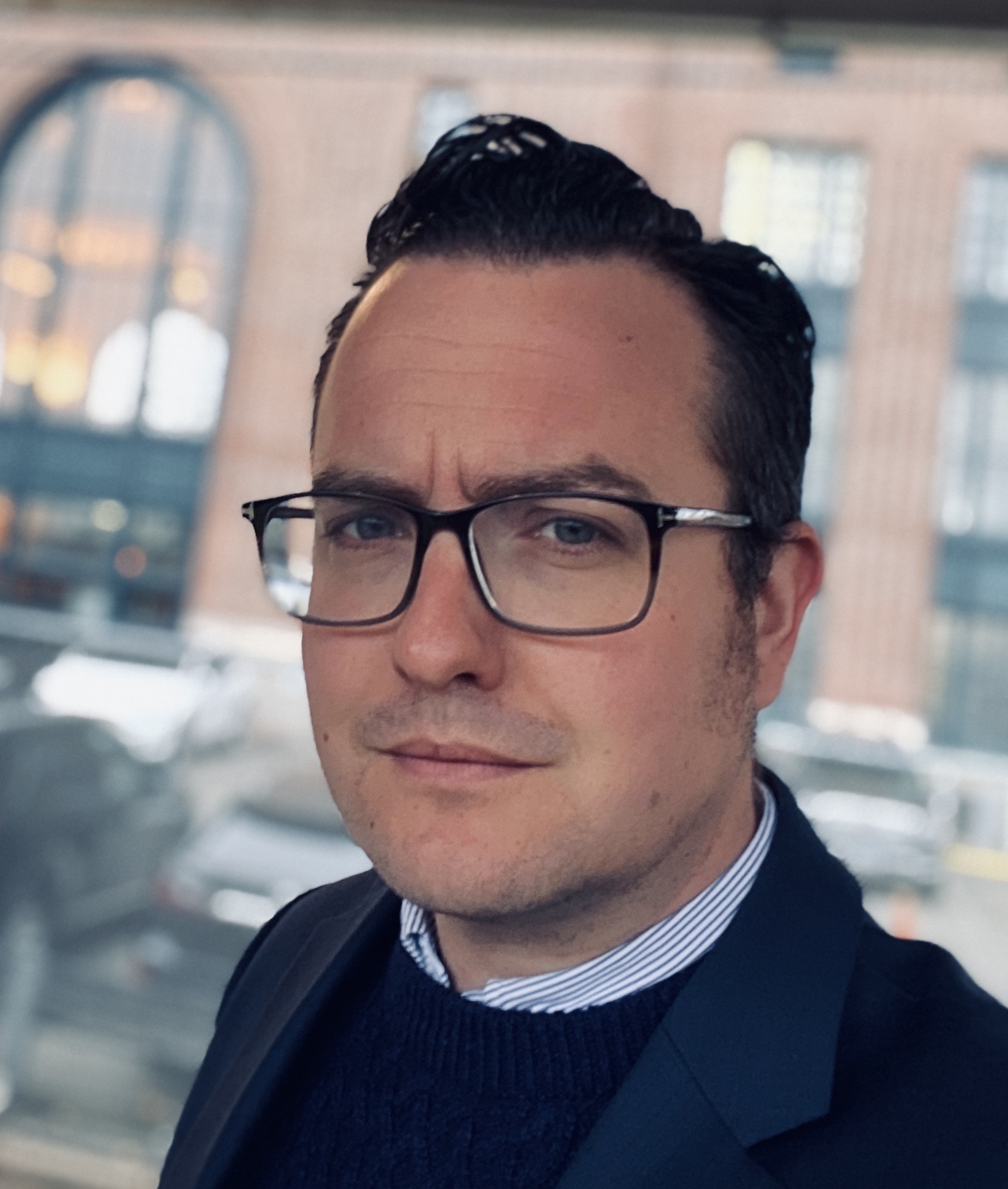 Phil Corlett is a cognitive neuroscientist who studies the computational mechanisms that underwrite delusions and hallucinations. He trained in the Brain Mapping Unit at the University of Cambridge with Paul Fletcher and Trevor Robbins. Where, inspired by Chris Frith and Karl Friston, he began to explore the relationships between prediction errors, prior beliefs, hallucinations, and delusions. He moved to Yale for a post doc fellowship with John Krystal and Jane Taylor, where he first began translating his findings into animal models. His lab pursues the brain mechanisms of belief formation and updating across species, in collaboration with many colleagues and friends - most notably Jim Gold, Josh Kenney, Jim Waltz, Al Powers, Chris Mathys, Molly Erickson, Vijay Mittal, Sonia Bansal, Greg Strauss, Pantelis Leptourgos, Lauren Ellman, Praveen Suthaharan, Steve Silverstein and many others. Phil aims to leverage a deeper mechanistic understanding of perception and belief to better predict and treat the symptoms of psychotic illnesses.
Dr. Philip Corlett will receive the 2022 Outstanding Translational Research Award at the 2022 Congress of the Schizophrenia International Research Society in Florence, Italy on 6-10 April 2022.
A Message from Philip Corlett, 2022 SIRS Outstanding Translational Research Awardee
It is a great honor to be recognized by SIRS with this award. As the preeminent international society for schizophrenia researchers, I have long been impressed by the breadth of work represented by SIRS, and the worldwide reach of the society. Receiving the translational award from SIRS means so much more in that context. I am galvanized though by how much more we have to do. It is critical to turn this translational work to the benefit of people who suffer with schizophrenia, something I hope to make happen in collaboration with SIRS colleagues. Thank you.
A Message from James Gold, PhD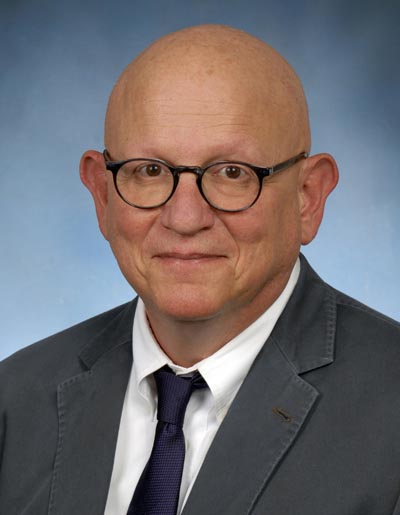 Dr Corlett has been investigating how prediction error signaling might be implicated in delusion formation, and the imperviousness of these beliefs in the face of contradictory evidence.  He also demonstrated how acute ketamine administration replicates the effects seen in patients, so extends the pharmacology of prediction error beyond the dopamine system. It is hard to overstate the importance of this work as it ties together different levels of evidence from animal learning theory, pharmacology, to phenomenology to provide a coherent, translational account of how patients come to have abnormal beliefs. He has now extended this translational approach in both humans and rodents and, using computational modeling, he has shown that aberrant belief updating observed in paranoid patients, is replicated in a similar behavioral paradigm in rodents treated with methamphetamine. Making use of a natural experiment – the Covid-19 pandemic when self-reported paranoia increased, he showed that the participants' behavior and model parameters changed which is a remarkably specific finding relating environment changes to a parameter in the computational model. His work demonstrates the value of translational approaches coupled with computational methods, and this award recognizes the importance of his work that enhances our understanding of the lived experience of our patients and help guide the search for better treatments.
A Message from Dame Til Wykes, SIRS President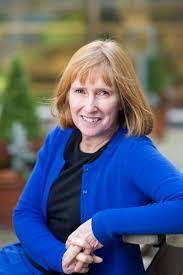 Phil Corlett is a great choice to receive the award for Outstanding Translational Research. He has featured experimental psychology, neural mechanisms, animal modelling and computational science tin his research to move forward our understanding of the mechanisms for origin and maintenance of hallucinations and delusions. His development of a novel perceptual conditioning paradigm, published in Science, was also inclusive of all people who hear voices including those who do not need care, to highlight the specific parameters that are related to distress and disorder.  His model has been back translated into a rodent model by others with the hope that it will be another tool for drug development research, one sorely needed for the treatment of positive psychotic symptoms. This research pathway epitomizes the benefits of using multiple methods to investigate a problem and that is also why SIRS supports broad scientific approach from basic through to implementation science. Well done Phil!