Robin Emsley Named the 2022 Distinguished Service Awardee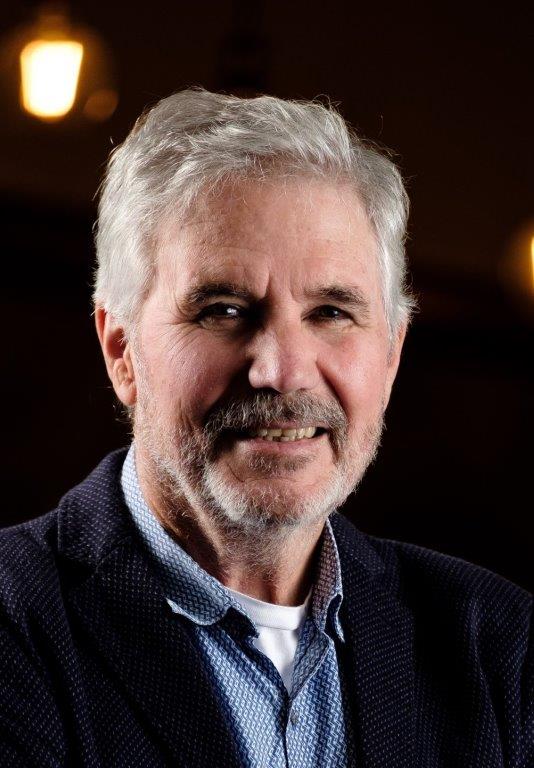 Robin is a Professor in Psychiatry in Faculty of Medicine and Health Sciences at University of Stellenbosch, Cape Town, South Africa. He holds the Sarah Turoff Endowed Chair in Schizophrenia Research. He obtained his medical degree and his psychiatry degree in South Africa but from two different universities. He holds a Doctorate in Medicine and Doctor of Science degrees for studies in the psychopathology, neurobiology, and psychopharmacology of schizophrenia. He also serves on the Editorial Boards of several journals, including Schizophrenia Research, Psychiatry Research, Early Intervention in Psychiatry, Schizophrenia Bulletin Open and npj Schizophrenia. 
Dr. Robin Emsley will receive the 2022 Distinguished Service Award at the 2022 Congress of the Schizophrenia International Research Society in Florence, Italy on 6-10 April 2022.
A Message from Robin Emsley, 2022 Distinguished Service Awardee
I am deeply honoured to receive the Schizophrenia International Research Society Distinguished Service Award for 2022. My involvement with SIRS has been a highlight of my career. My viewpoint is that resource-constrained countries such as my own should not sit back and expect only wealthy countries to conduct meaningful research. Active involvement in research and related academic activities produces individuals who are better skilled and motivated, around whom services of excellence can be built. I have been privileged to have had a career in academic psychiatry, a large part of which included involvement in schizophrenia research. Playing a role in the development of many young researchers and clinicians in my country and around the world has been very gratifying.
A Message from Paola Dazzan,

FRCPsych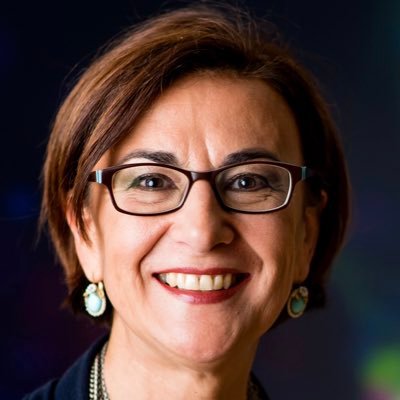 It is a great pleasure to see Robin receive the SIRS Distinguished Service Award. Robin's academic life represents a story of developing research excellence in Africa and of extraordinary contribution to schizophrenia knowledge globally, where he has played a leading role in what we know of the psychopharmacological treatment of psychosis today. His service to SIRS has been relentless and extraordinary, from the days of the Society inception to today, as Program Chair of the 2022 Conference. Robin embodies the best characteristics a scientist can aim for, and to which SIRS is strongly committed: his kindness, humility and academic curiosity have made him an asset to our field and a role model for junior researchers. His passionate dedication to the mentoring of junior scientists has created a cadre of new leaders who will continue his legacy for years to come. The Distinguished Service Award is a much-deserved recognition of his exemplary contribution and achievements. Congratulations Robin!
A Message from Dame Til Wykes, SIRS President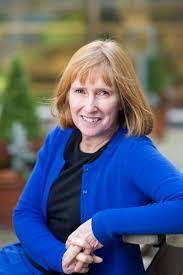 This award recognizes a member who has provided extraordinary service to SIRS, and I am finding it hard to add much to Paola Dazzan's statement. Robin's research interests are wide-ranging from clinical, through to the neurobiological and pharmacological aspects of schizophrenia. He has also published widely, including studies in psychopharmacology, neuroimaging, pharmacogenomics, psychopathology, and cognition. But in addition to his service to research, Robin has also served our Society well and in many different guises. He is currently on the Ethics Committee and has contributed to past Conference programmes as well as the Education and Membership committee. In 2022 he is a co-chair of the SIRS programme committee. We are adding to his accolades this year with the Distinguished Service Award as last year he received the Lifetime Achievement Award from the World Federation of Societies of Biological Psychiatry. We hope he has room for another award on his wall from SIRS.