2024 Congress Information
Submissions for Symposia open Thursday, 3 August 2023
Deadline Monday, 16 October 2023
Notifications emailed by mid-December 2023
ORAL PRESENTATION & POSTER SUBMISSIONS
Submissions open Thursday, 3 August 2023
Deadline Thursday, 7 December 2023
EARLY CAREER AWARD PROGRAM, SUBMISSIONS
Submissions open Thursday, 3 August 2023
The Early Career Award Program is supported by the Education Committee.
Deadline Thursday, 7 December 2023
Notifications emailed by January 2024
Submissions open Thursday, 3 August 2023.
The Awards Program is supported by the Awards Committee.
Deadline Thursday, 7 December 2023
Submissions open Wednesday, 15 November 2023
Deadline Wednesday, 17 January 2024
Media Embargo Policy
Any press release issued by a presenter, the presenter's employer, or any other outside person or entity about a presentation scheduled for the SIRS Congress must be embargoed until the time and date of the presentation and should be clear that it is not sanctioned by SIRS; this policy includes any detail of the abstract and the title. This policy includes 'curtain raiser' press releases.
SIRS Is a Carbon Offset Meeting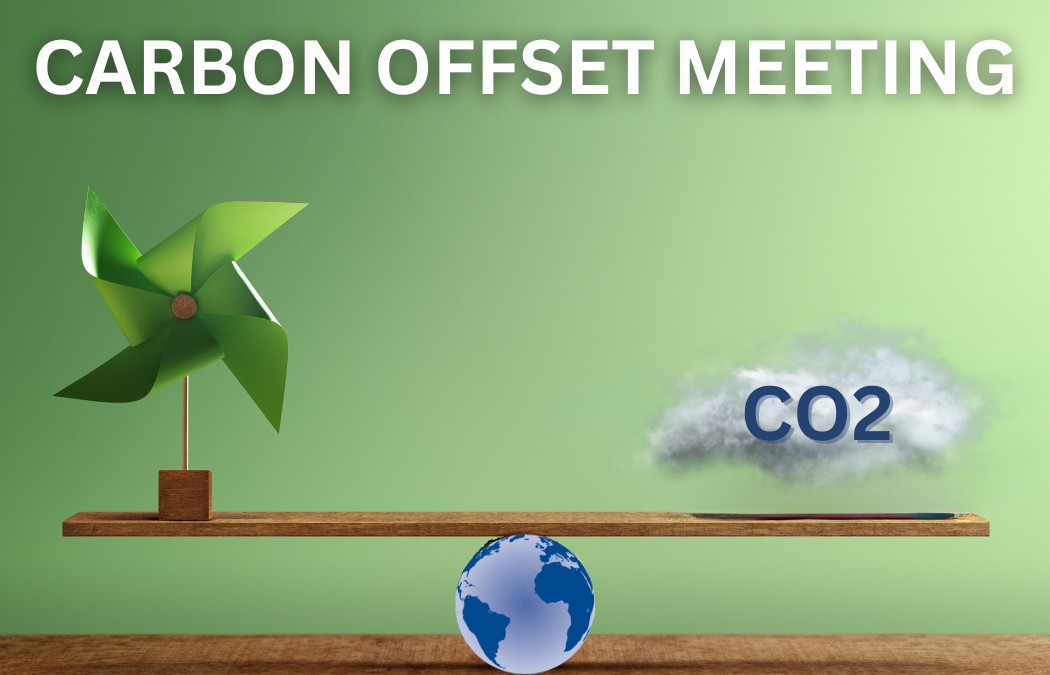 The SIRS Board has agreed to offset the carbon footprint for the 2023 Annual Congress for each attendee. Stay tuned, post-conference for more information on the donation amount and information on the charity in the future.