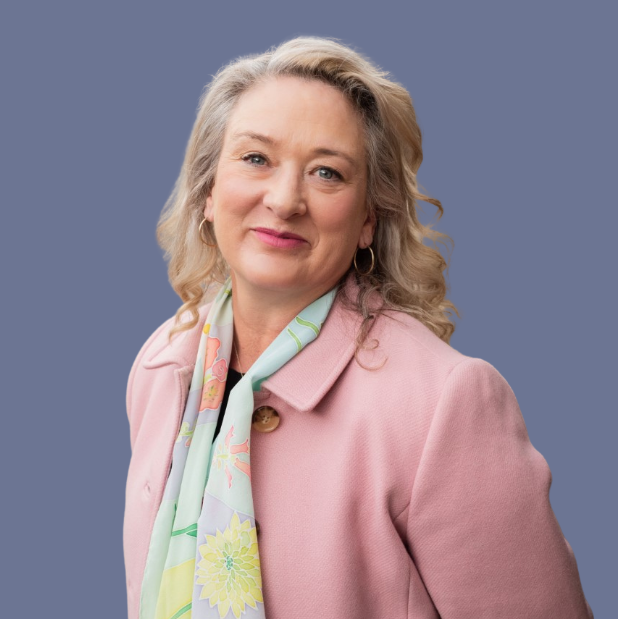 Click here to view their bio.
Lindsay is the youngest of twelve Galvin siblings, six of whom were diagnosed with schizophrenia, - becoming one of the first families to be studied by the National Institute of Mental Health. The Galvin family's extraordinary story was documented in Oprah's 2020 Book Club selection, "Hidden Valley Road". This life journey inspired an evolution from victim and survivor to advocate and thriver. She enjoys sharing her story of courage to heal and fortitude in adversity. The hope for greater compassion for those affected and their families is her north star.
Lindsay is a board member of the Henry Amador Center on Anosognosia (hacenter.org) and Well Power (formally the Mental Health Center of Denver).
As an accomplised owner of Event Design Group for nearly 30 years, her meeting and event management expertise is sought after by for-and-nonprofit organizations. She continues to partner with industry leading organizations, hospitals, doctors, and other keynote experts to produce impactful functions designed to engage and educate the public.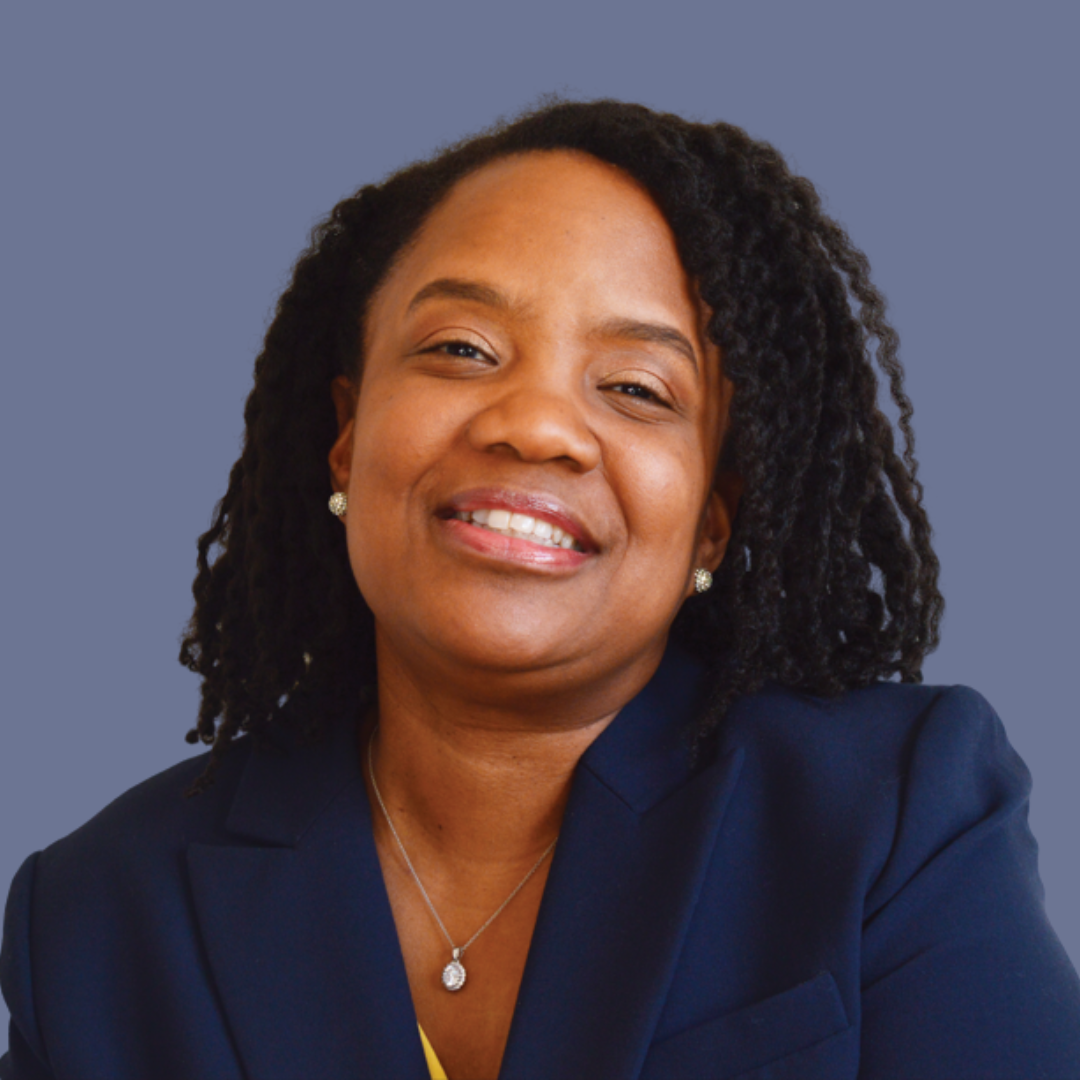 Deidre Anglin
Racism and Social Determinants of Psychosis Risk
Click here to view their bio.
Deidre M. Anglin, PhD is an Associate Professor of Psychology in the Doctoral Clinical Psychology Program at The City College of the City University of New York (CUNY) with postdoctoral research training in psychiatric epidemiology at Columbia University's Mailman School of Public Health. Dr. Anglin leads several projects and mentors students in her lab designed to identify social determinants of psychosis risk in racial and ethnic minoritized populations.  She has published several papers focused on race, racism, and psychosis and the stigma of mental health service utilization in Black and Asian populations. She is currently the lead investigator of 3 federally-funded studies, one of which examines anti-Black racism and neighborhood factors among Black young people with a first episode of psychosis. She is one of the First 100 doctoral scholars in the Leadership Alliance and on the academic advisory board of the Lancet Psychiatry Commission on Psychoses in Global Context.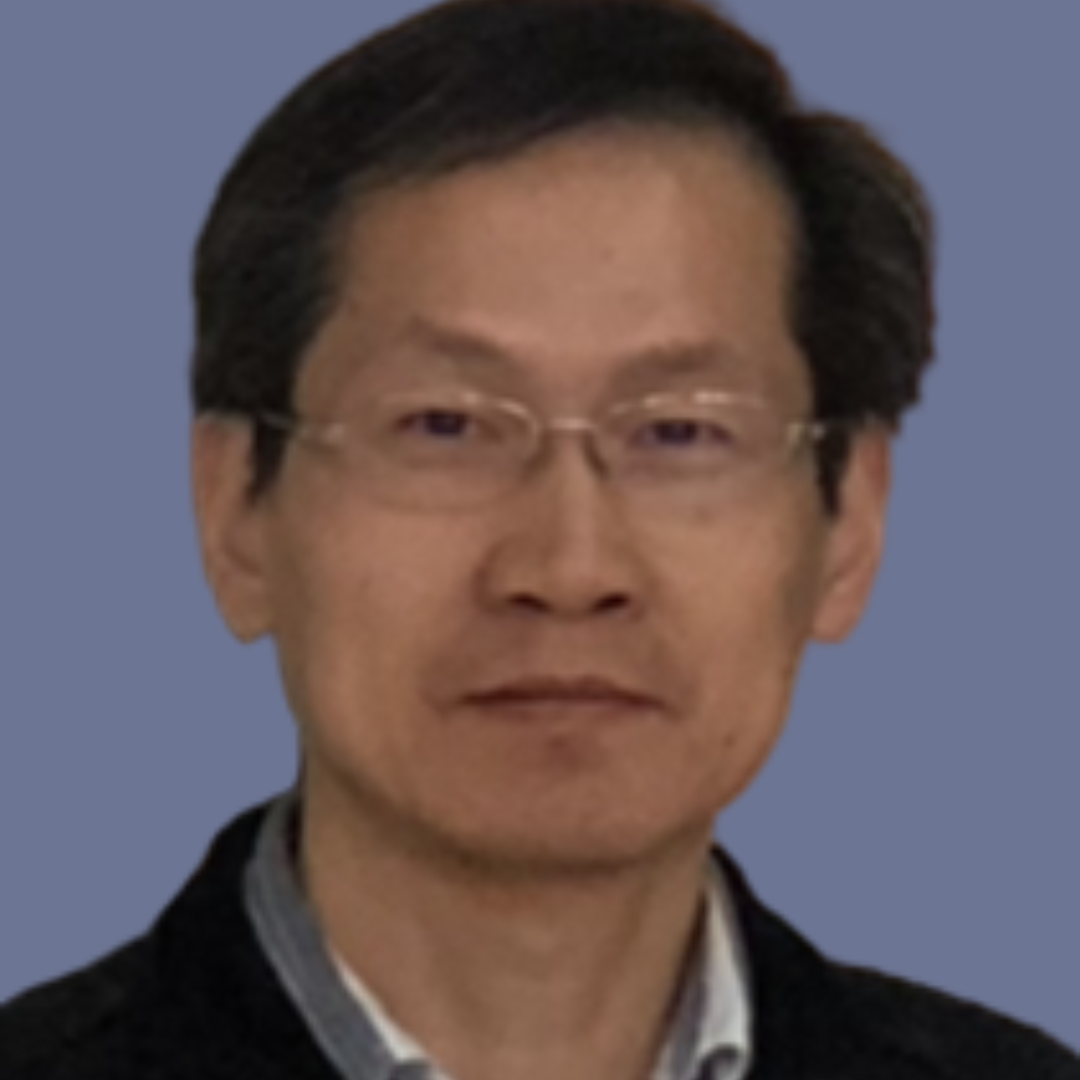 Raymond Chan
The Weakest Link: Anhedonia Across and Beyond the Schizophrenia Disorders
Click here to view their bio.
Dr. Raymond Chan has been conducting research actively in neuropsychology and mental health, particularly in understanding cognitive deficits in patients with schizophrenia and its underlying psychopathology. Specifically, his research interests include the identification and characterisation of biomarkers or endophenotypes for schizophrenia spectrum disorders, developmental and experimental psychopathology and neurobiology of schizotypy, the cognitive, affective and social cognition deficits in these clinical groups as well as the underlying neural correlates and their normalisation with non-pharmacological interventions.
He is now a Distinguished Professor of Neuropsychology and Applied Cognitive Neuroscience at the Institute of Psychology, the Chinese Academy of Sciences, and holds honorary professorships at the Department of Psychiatry, the University of Hong Kong, and Shanghai Mental Health Centre. He is the elected member of the European Academy of Sciences and Arts (Medicine) and the Fellow for the Association for Psychological Science (Biological Science). He has received the SIRS Global Schizophrenia Award, the Arthur Benton Mid-Career Award from International Neuropsychological Society, the Distinguished Young Scientist Award from the National Natural Science Foundation China, and Young Investigator Award from NARSAD. He is the committee member of the SIRS, the founding and steering committee member of the International Consortium on Schizotypy Research, the foundation committee member of the ENIGMA Schizotypy Working Group, the member of the International Liaison Committee member of the International Neuropsychological Society, and the committee member of the Chinese Psychological Society.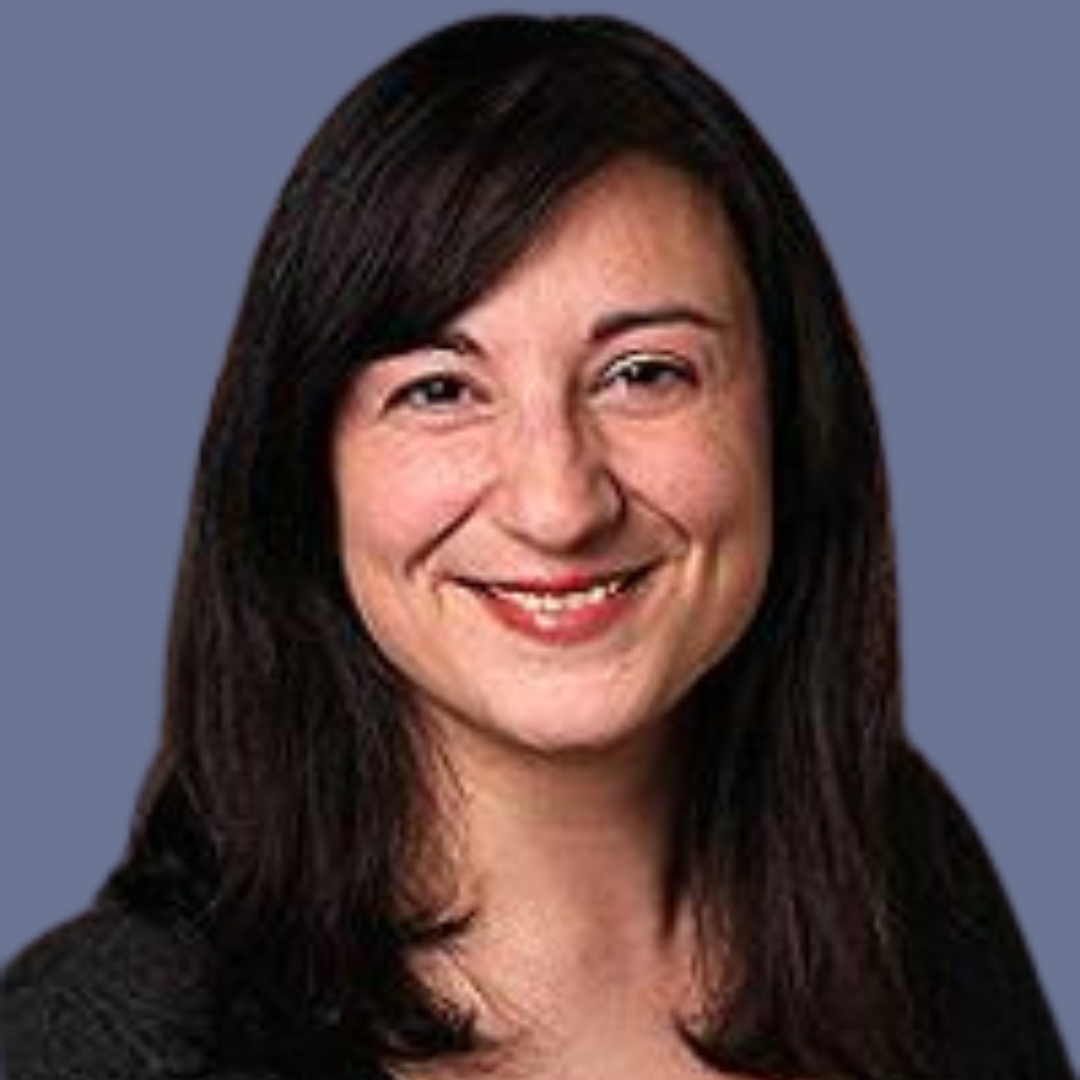 Lea Davis
What Genomics Research in a Electronic Health Record Setting is Revealing about Schizophrenia 
Click here to view their bio.
Lea Davis is an Associate Professor of Genetic Medicine, Psychiatry and Behavioral Sciences, and Biomedical Informatics at Vanderbilt University Medical Center. Her lab works at the intersection of genetic epidemiology, psychiatry, and medical informatics to investigate the genetic basis of a wide range of mental health conditions. She is co-PI of the PsycheMERGE network which seeks to advance precision psychiatry through pre-translational psychiatric genomics research in an electronic health record (EHR) setting. Using data extracted from medical records and linked with genomic information, Dr. Davis's group discovers how polygenic risk, rare variant risk, and environment interact to result in common psychiatric diagnoses and their comorbidities. A major effort in the Davis lab focuses on understanding the biological and environmental linkages between mental and physical health. In addition to her work in psychiatric genomics, Dr. Davis has a long-standing interest in research ethics, genomic privacy, and furthering social justice through science. She is a member of the International Society of Psychiatric Genetics Ethics, Position, and Policy committee, the Inclusion, Diversity, and Equity in Action (IDEA) committee, and is an elected member of the ISPG Board of Directors.
Richard Holt
The Double Burden of Diabetes and Severe Mental Illness
Click here to view their bio.
Richard Holt, MA MB BChir PhD FRCP FHEA, trained at the University of Cambridge and the London Hospital Medical College. He is Professor in Diabetes and Endocrinology at the University of Southampton and an Honorary Consultant Physician in Diabetes and Endocrinology at the University Hospital Southampton NHS Foundation Trust. Professor Holt's current research interests are broadly focussed around clinical diabetes but specifically encompass studies of the relationship between mental illness and diabetes and, diabetes and pregnancy. His clinical responsibilities include the diabetes and pregnancy clinic, young adult diabetes clinic and the cystic fibrosis related diabetes service.
Professor Holt was the Editor-in-Chief of Diabetic Medicine (2016-2020) and is a past-Chair of the Council of Health Care Professionals of Diabetes UK. Professor Holt was a member of the 2008 NICE diabetes and pregnancy guideline development group and the NICE Type 2 diabetes: preventing the progression from pre-diabetes programme development group. Professor Holt is the Editor-in-Chief of the 5th edition of the Textbook of Diabetes. Professor Holt was the EASD co-chair of the EASD-ADA consensus report of the management of type 1 diabetes in adults.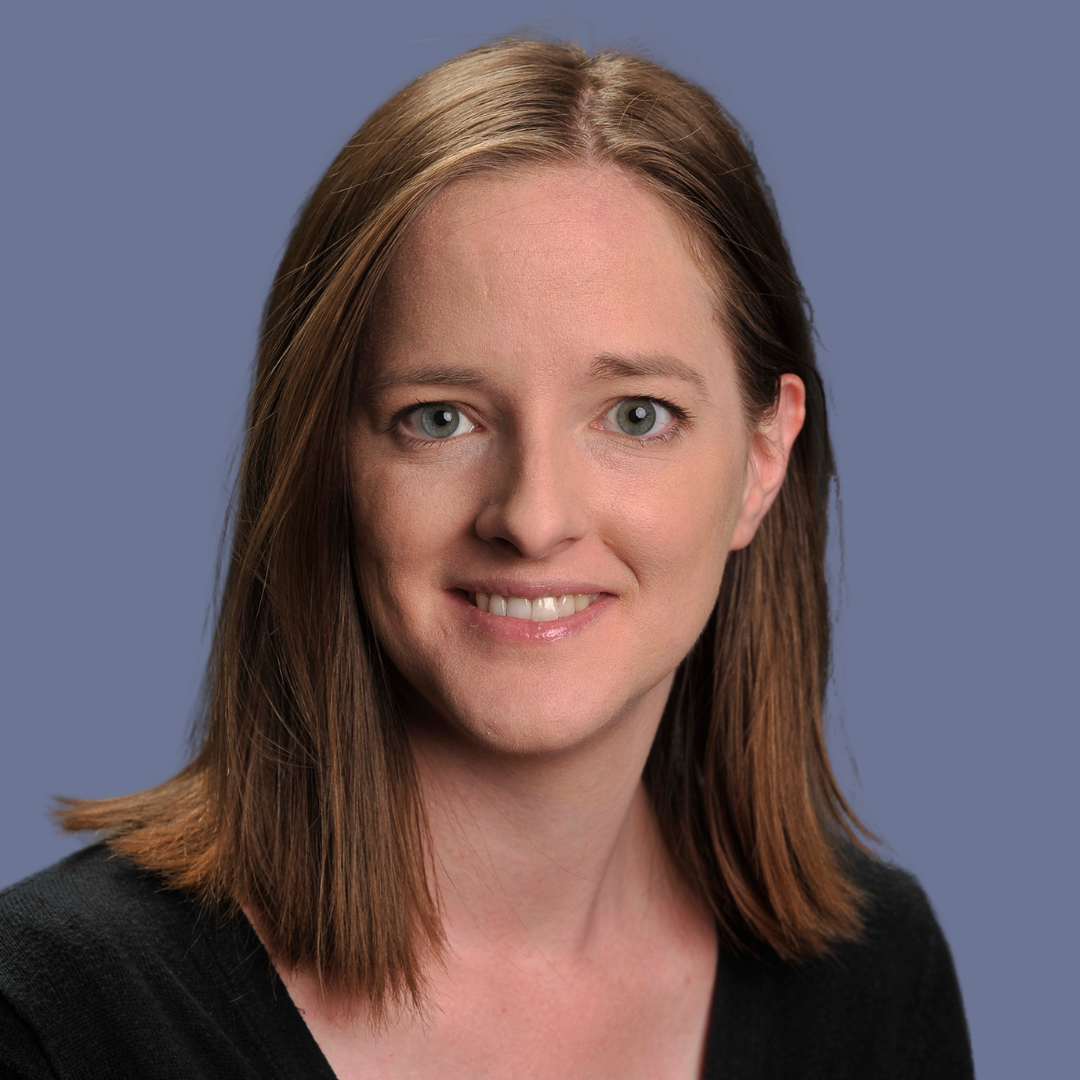 Nina Kraguljac
Moving towards Neuroimaging-informed Precision Medicine in Schizophrenia
Click here to view their bio.
Nina Kraguljac, MD is a physician-scientist at the University of Alabama at Birmingham, where she serves as the Director of the Psychiatry Resident Research Track. She runs a translation al research laboratory dedicated to the discovery of pathophysiological processes underlying psychosis spectrum disorders. Her ultimate goal is to develop a conceptual framework that will guide discovery of biomarkers relevant for target engagement, therapeutic monitoring and treatment response prediction. Clinically she treats acutely ill patients across a wide diagnostic range in emergency room settings. She is an active member in several organizations, including the American Psychiatric Association's Council on Research and the American College of Neuropsychopharmacology's Liaison Committee. In her free time, she enjoys cooking Austrian meals for her friends.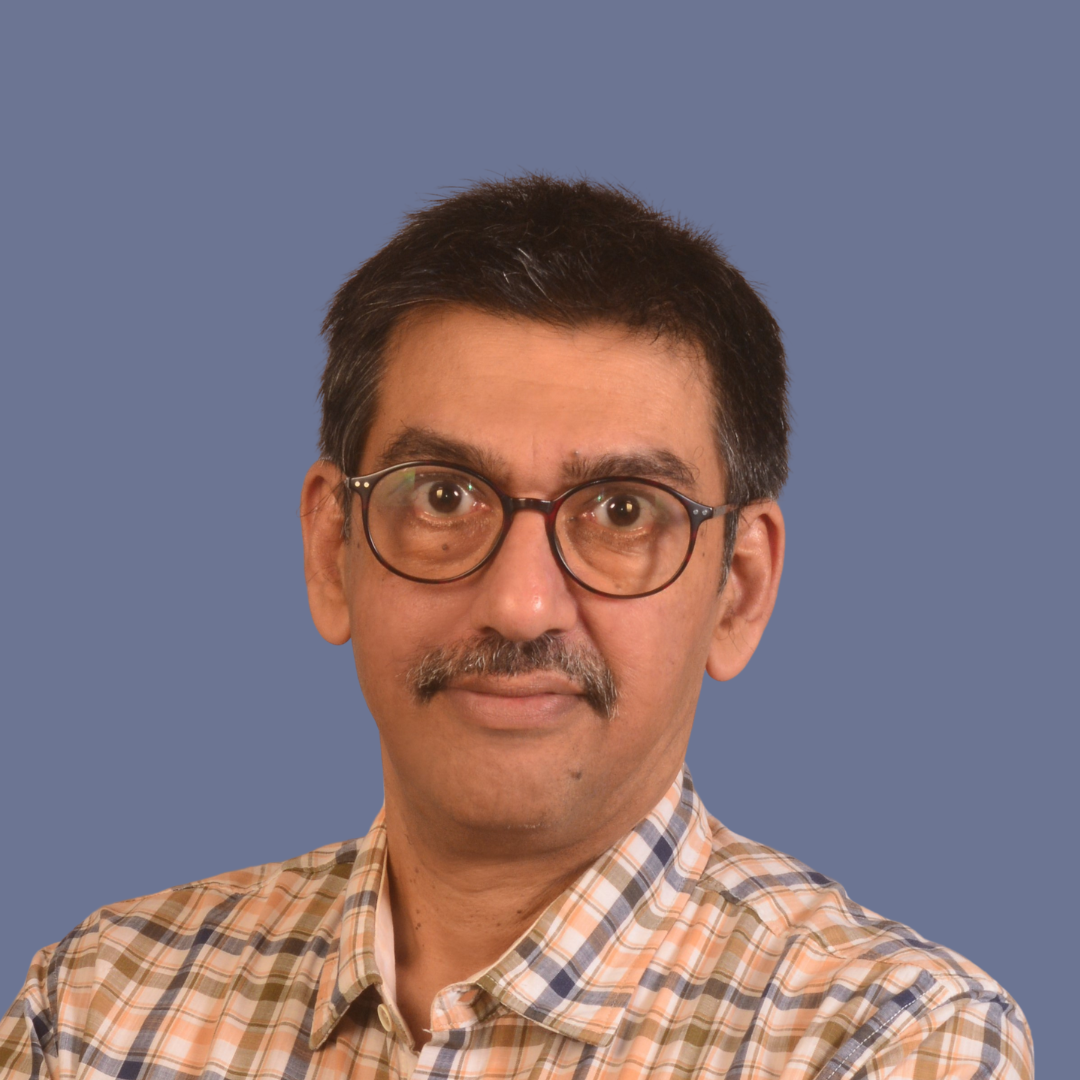 Soumitra Pathare
Rights of Persons with Severe Mental Illness
Click here to view their bio.
Dr. Soumitra Pathare MD MRCPsych PhD is a Consultant Psychiatrist and Director of Centre for Mental Health Law and Policy at the Indian Law Society, Pune, India. His primary interests are in the areas of mental health policy, scaling up mental health services, rights-based care and legislation. He has provided technical assistance the Ministry of Health and Family Welfare, Government of India in drafting India's new Mental Health Care Act 2017, which takes a rights-based approach to mental health care and provides for publicly funded universal mental health care. He was also a member of the Mental Health Policy Group appointed by Government of India to draft India's first National Mental Health Policy released in October 2014. He has served as a WHO consultant in many low and middle-income countries (Botswana, Seychelles, Lesotho, Samoa, Vanuatu, Eritrea) assisting them in drafting and implementing mental health legislation and national mental health policy. He was the Principal Investigator of QualityRights Gujarat project (2014-2016) which implemented the WHO QualityRights program in 6 public mental health facilities in Gujarat.
He is currently involved in scaling up Atmiyata across Mehsana district, Gujarat with a population of 1 million. Atmiyata is a project to improve access to mental health services in rural areas, by training and mentoring women leaders of micro-credit self-help groups to provide basic psychological interventions and access to social benefits for a defined rural population. He is Project Director of SPIRIT Hub (2017-2022) a collaborative initiative of Centre for Mental Health Law and Policy ILS (Pune), TRIMBOS (Netherlands), SNEHA (Chennai) and BCCP (Bangladesh) with the Department of Health and Family Welfare, Government of Gujarat funded by NIMH (USA). SPIRIT is scaling up and evaluating 3 universal suicide prevention interventions in a cluster randomised controlled trial. SPIRIT also has capacity building initiatives to improve implementation research capacity in South Asia as well as the capacity of policy makers to use scientific evidence for policy-making.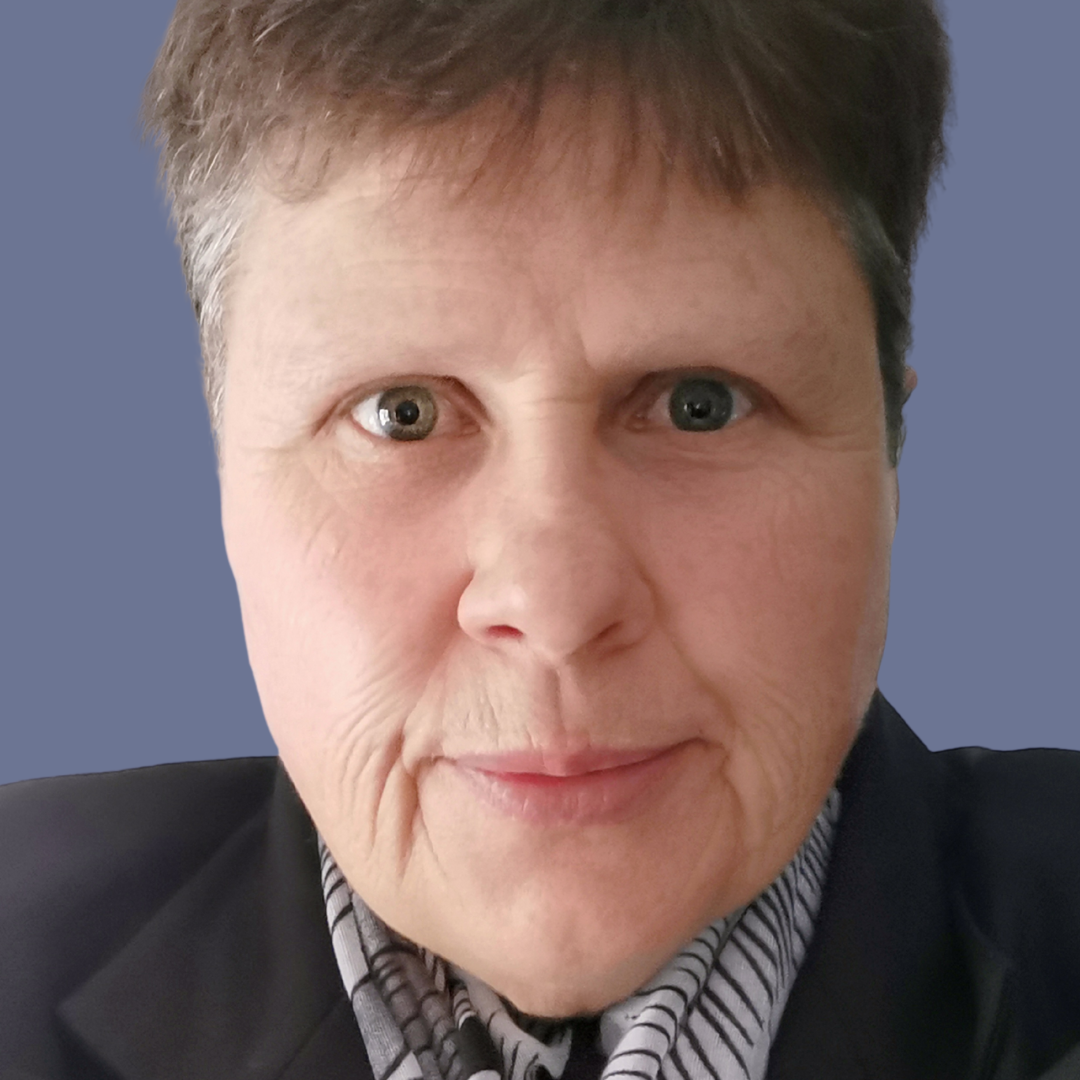 Charlene Sunkel
Experts by Experience - Key Partners in Research
Click here to view their bio.
Ms Sunkel is the Founder/ CEO of the Global Mental Health Peer Network (www.gmhpn.org). She is a global mental health advocate with lived experience with schizophrenia. She has published internationally on issues related to mental health and human rights, stigma and the needs of people with mental illness in low- and middle-income countries. Ms Sunkel has been involved in provided technical assistance to national and international mental health related policies, reports and documents. She serves on a number of international boards and committees, and received several national and international awards for her work.