Cecilia McGough
Mental Health Activist, Nonprofit Executive Director, Media Consultant, and Radio Astronomer
Click here to view their bio.
Cecilia McGough is a New York City-based mental health activist, nonprofit executive director, media consultant, and radio astronomer. Cecilia also happens to have schizophrenia but does not let her diagnosis define her. Cecilia is the founder and executive director of the global nonprofit Students With Psychosis. As a TEDx speaker, Special Books By Special Kids interviewee, and Anthony Padilla interviewee, Cecilia's story have been viewed over 25 million times over multiple platforms across the globe and featured in Forbes, Glamour UK, Women's Health Magazine, Barcroft TV, and CBS This Morning national news. Cecilia is an UNLEASH talent who traveled to Denmark in August of 2017 to be an active voice towards attaining the United Nations Sustainable Development Goals (SDGs) and to make sure people with psychosis are represented. Also, Cecilia has been selected as the keynote speaker for the Schizophrenia International Research Society 2022 Congress. At the age of 17, Cecilia co-discovered PSR J1930-1852 leading to opportunities such as helping represent the United States in the International Space Olympics in Russia and also being a Virginia Aerospace Science And Technology Scholar through the NASA Langley Research Center. Cecilia's story as a radio astronomer through the Pulsar Search Collaboratory can be seen in the documentary Little Green Men. Together, we can change the face of schizophrenia.
Rodrigo Bressan
Schizophrenia Research in Brazil — from Lemons to caipirinha
Click here to view their bio.
Professor of psychiatry at the Federal University of Sao Paulo (UNIFESP). PhD and visiting Professor at the Institute of Psychiatry, Psychology and Neuroscience (IoPPN, King's College London). Scientific Director of the National Institute of Developmental Psychiatry (INCT-CNPq, FAPESP, ERC). Leads the "The Brazilian High Risk Neurodevelopment Cohort", a 11-year cohort of 2,500 youth investigating trajectories of mental disorders. Established clinical teams (schizophrenia and psychosis high-risk) and an integrative neuroscience lab that works synergistically in a multi-staging and multimodal research approach. He has authored more than 300 scientific publications and ranked among the top researches (A-1) in Brazil. President of Instituto AmeSuaMente ('LoveYourMid Institute') focused in prevention of mental disorders with several actions in school mental health and advocacy. Was awarded with the 'Legislative Merit Medal' the highest honour bestowed by the Brazilian Congress to pay tribute to his work implementing policies to improve the rights and destigmatizing people with mental disorders.
Eric Chen
Can we improve long-term outcomes of psychotic disorders through early intervention?
Click here to view their bio.
Professor Chen is Chi-li Pao Foundation Professor in Psychiatry and Chair and Head of Department of Psychiatry at The University of Hong Kong. He has been leading the development of the early intervention for psychosis program in Hong Kong (the Hospital Authority EASY program is one of the first comprehensive early psychosis programs in Asia). Under his leadership, the HKU Psychosis Studies and Intervention Unit has been conducting key studies on in schizophrenia and early psychosis. Studies have been published in over 250 papers in leading international journals including the British Medical Journal and the New England Journal of Medicine.
Internationally, Prof. Chen had served as Vice-President of the International Early Psychosis Association (with more than 2000 members worldwide) and the Foundation Chairman of the Asian Network for Early Psychosis (ANEP). He has also served on committees of prestigious international organizations such as the Schizophrenia International Research Society and the International Neuropsychiatric Association.
Prof. Chen is a recipient of The Richard J. Wyatt Award. The Richard J. Wyatt Award is awarded every two years at the International Early Psychosis Association Biennial Conference. It is awarded to an individual who has made a remarkable contribution to the area of early intervention.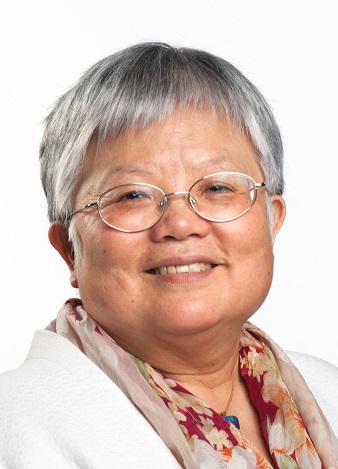 Kim Q. Do
Translating new developments in neurobiology to effective intervention in schizophrenia research; from precise targeting to global solutions
Click here to view their bio.
Prof. Kim Q. Do is head of the Unit for Research in Schizophrenia (URS, Center for Psychiatric Neuroscience, Department of Psychiatry, Lausanne University Hospital, Switzerland). She trained as a neurobiologist at the Federal School of Technology in Zurich (ETHZ, Switzerland) and at the Brain Research Institute (Zurich University, Switzerland). Her major interest lies in bridging basic neuroscience with problems of clinical psychiatry.
In 1999, she moved towards "bench to bed" research at the Center for Psychiatric Neuroscience (Department of Psychiatry, Lausanne University Hospital), which she directed between 2013 and 2019. She set up a translational research program aimed at a better understanding of the causes and mechanisms leading to schizophrenia phenotypes in order to develop markers for early diagnosis, new drug targets as well as preventive and therapeutic measures. She established close collaboration with psychiatrists and developed a multidisciplinary team of excellent young researchers. In addition, she achieved to promote and mentor a new generation of psychiatrists with combined clinical and neuroscientific expertise.
Building on an innovative hypothesis, her work pioneered the involvement of a pathophysiological "hub" in which oxidative stress/redox dysregulation interacts with NMDAR hypofunction, neuroinflammation and dopamine imbalance, leading to the impairment of neural connectivity and synchronization, and to cognitive deficits as observed in patients. Using various experimental models relevant to schizophrenia and autism, her group demonstrated that oxidative stress during brain development impairs myelin formation and parvalbumine GABA interneurons. Based on these relevant neurobiological data, she spearheaded two clinical studies in which a precursor of GSH, N-acetylcysteine (NAC), was administered to chronic and young first-episode patients. Her lab is currently investigating biomarkers for early detection, and developing innovative therapeutics to impact the emergence of mental disorders.
Prof. Do's research has been supported by the Swiss National Science Foundation, the Human Frontier Science Program, as well as various institutions and foundations of the private sector in Switzerland and abroad. She received the NARSAD Independent Investigator Award from the Brain & Behavior Research Foundation (USA) in 2006, the NARSAD Distinguished Investigator Award in 2010 and, in 2018, the Elsevier Senior Schizophrenia Research Award as well as the SIRS Outstanding Basic Science Award from the Schizophrenia International Research Society.
Oye Gureje
New ways of seeing the world - lessons from the study of psychosis in understudied populations
Click here to view their bio.
Professor of Psychiatry and Director, WHO Collaborating Centre for Research in Mental Health, Neurosciences and Drug and Alcohol Abuse, Department of Psychiatry, University of Ibadan and Extraordinary Professor, Department of Psychiatry, Stellenbosch University, South Africa. A former President of the Association of Psychiatrists in Nigeria and of the African Association of Psychiatrists and Allied Professions, he has served the WHO in several capacities including recently as Chair of the Somatic Distress and Dissociative Disorders Work Group and Chair of the Cultural Guidance Work Group for the ICD-II. He has been a Member of the Board of the World Psychiatric Association and Chair of its Task Force on Brain Drain. He Chairs the Mental Health Action Committee of the Nigeria Federal Ministry of Health.
He is best known for his research in global mental health. He has received research support from the Welcome Trust, MRC (UK), EU, AusAid, Grand Challenges Canada, IDRC and the NIMH, among others. He has published more than 500 peer-reviewed scientific papers, monographs, book chapters, and has co-edited 3 books. Described as Nigeria's "most influential researcher" based on publications and citations, he is listed among the global highly cited researchers by Clarivate Analytics (https://hcr.clarivate.com). A laureate of the Nigerian National Order of Merit (the country's highest honor for academic achievement), he is also a Fellow of the Nigerian Academy of Science and Fellow of the Nigerian Academy of Medicine.
Nev Jones
Agency in cultural context: Making 'sense' of psychosis
Click here to view their bio.
Nev Jones is an assistant professor in the School of Social Work at the University of Pittsburgh, and mental health services researcher with an interdisciplinary background in social theory, cross-cultural studies and community psychology. Her work seeks to trouble dominant conceptualizations of psychosis, and push for critical rapprochement with the epistemic and clinical hierarchies that shape contemporary psychiatric research, policy and practice.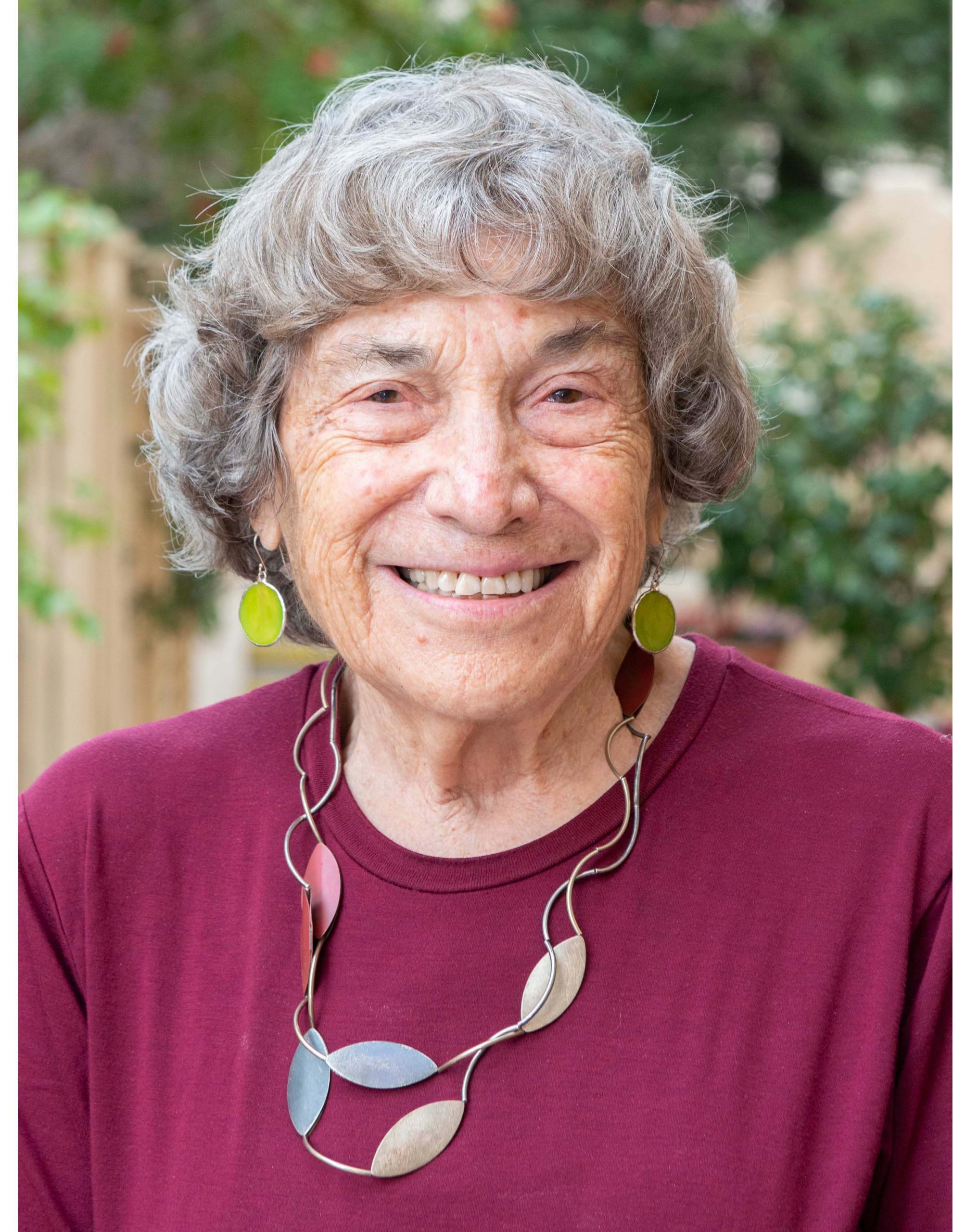 Nina R. Schooler
Recent advances in treatment of first episode psychosis and early phase schizophrenia have been impressive; they follow models of service delivery and research design that differ strikingly from those of earlier decades.  
Click here to view their bio.
Dr Schooler is Professor of Psychiatry and Behavioral Sciences at State University of New York Downstate Health Sciences Center, New York, NY. Her research focuses on treatment of psychosis and schizophrenia from its earliest identification to long-term course and outcomes. Recent examples include 1) a study of treatment for first episode psychosis conducted at 34 clinical sites in the US that compared an integrated psychosocial and pharmacologic treatment to usual community care, 2) a study evaluating the use of technology assisted case management for schizophrenia patients who have just been discharged from the hospital with the goal of preventing a return to the hospital during the critical 6-month time following discharge and 3) a large simple trial that compares a long-acting injectable antipsychotic to oral medication in schizophrenia patients early in their treatment exposure.
She is a fellow of the American College of Neuropsychopharmacology, the Collegium Internationale Neuropsychopharmacologicum (CINP), the American Psychological Association, and the American Psychological Society. Dr. Schooler has been President of the American Psychopathological Association and the Association for Clinical Psychosocial Research, served as an elected Councilor of the CINP and is a member of the SIRS Board of Directors.
Her contributions to the field have been recognized by the Gralnick Foundation-High Point Hospital Award from the Education and Research Foundation of the National Association of Psychiatric Health Systems, the Alexander Gralnick Research Investigator Award from the American Psychological Foundation, the Samuel Hamilton Award from the American Psychopathological Association, the Andrew Leon Career Research Award from the International Society for Clinical Trials Methodology and the Donald F Klein Lifetime Achievement Award from the American Society for Clinical Psychopharmacology (ASCP). She has also been honored that the ASCP Nina Schooler Early Career Research Award is given in her name.
She received her PhD in Social Psychology from Columbia University in New York, and her career path has included leadership positions at the National Institute of Mental Health, Bethesda, Maryland, where she led a series of significant multicenter clinical trials of medication and psychosocial treatments for schizophrenia. Subsequently she held positions in the Department of Psychiatry at the University of Pittsburgh and at the Zucker Hillside Hospital, prior to her present position at SUNY Downstate. She continues to collaborate with colleagues at the Zucker Hillside Hospital in studies of first episode psychosis most recently in a program that is creating a learning health system at community clinics across the United States for patients with recent onset of psychosis.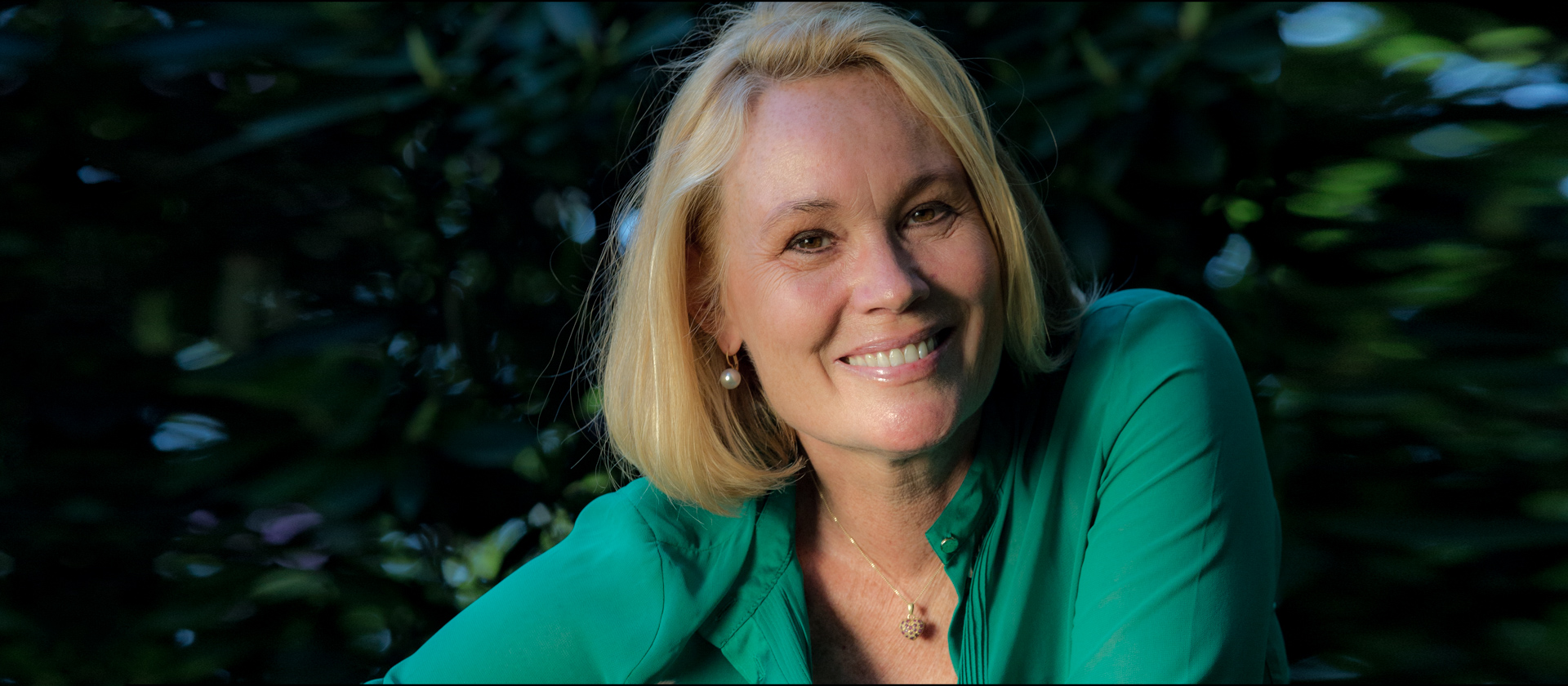 Click here to view their bio.
Iris Sommer studied public health and medicine in Amsterdam, the Netherlands. She did her PhD on language in patients with schizophrenia-spectrum disorder with Rene Kahn and Nick Ramsey in Utrecht University and specialized as a psychiatrist in UMC Utrecht, were she started the Voices Clinic. Her research demonstrated the cerebral underpinning of auditory verbal hallucinations, which she used for patient-education. In 2014 she was appointed member of the Young Dutch Academy of Science. She also writes popular scientific books on hallucinations, brain disorders, perception and gender differences in the brain, from which two became best-sellers.
In 2017 she moved to Groningen where she was appointed director of the research institute Brain& Cognition at the University Medical Center Groningen. She leads several trials aiming at improving prognosis for patients with schizophrenia-spectrum disorders, including the large HAMLETT-OPHELIA cohort to investigate the long term aspects of antipsychotic medication. She recently received the Dutch Brain Foundation anniversary price for her work on the gut-brain axis, in people with psychotic and other brain disorders. In 2021 she was welcomed as member of the Holland Academy of Science.