Anthony Grace & Stephan Heckers Named the 2023 Outstanding Translational Research Awardees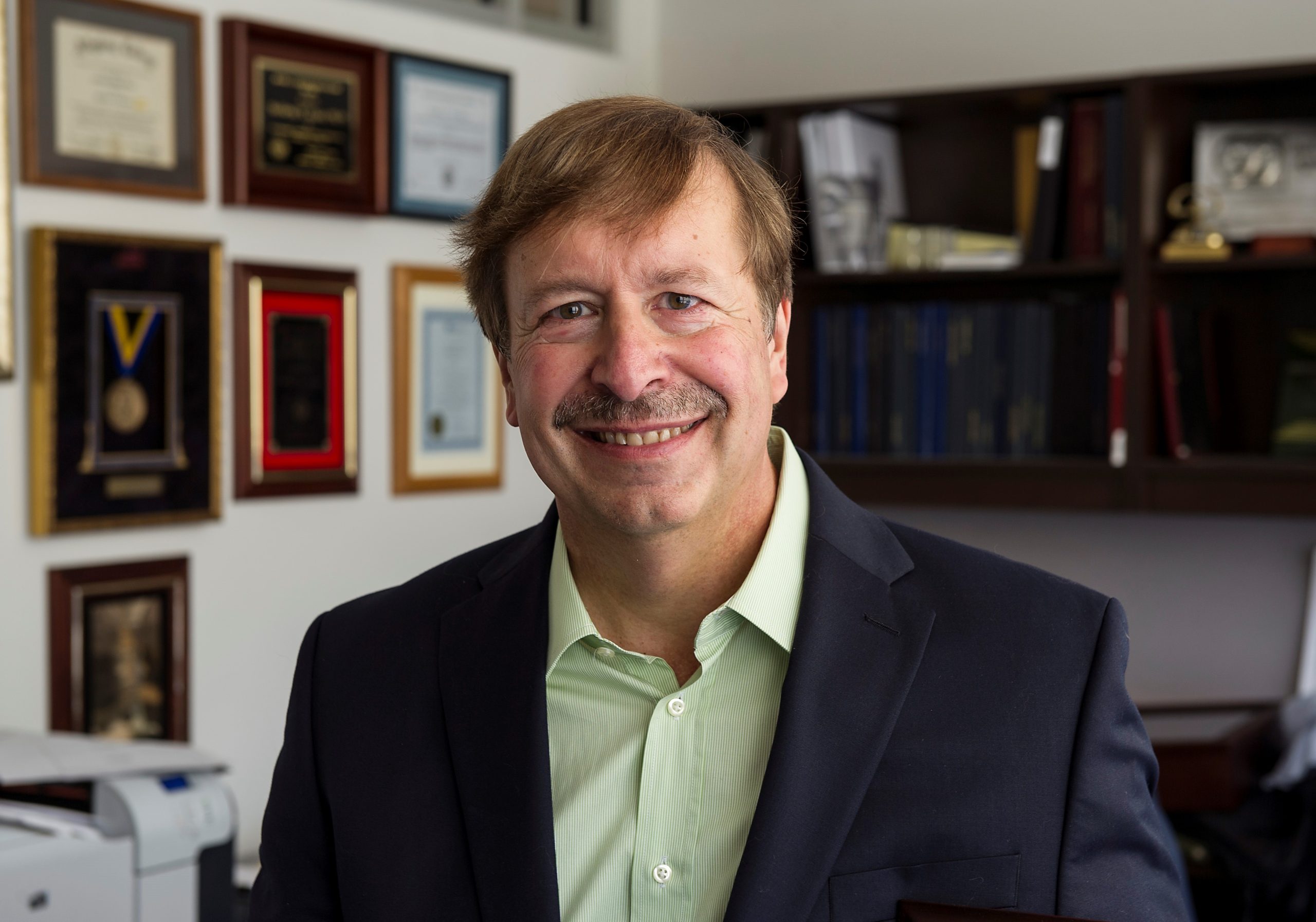 Dr. Anthony A. Grace is a Distinguished Professor of Neuroscience and a Professor of Psychiatry and Psychology at the University of Pittsburgh.  He has been involved in translational research related to the dopamine system as it relates to the pathophysiology of psychiatric disorders for over 40 years.   His early work pioneered the mode of action of antipsychotic drugs and the identification and characterization of dopamine-containing neurons.  Currently, Dr. Grace's  work involves the role of stress in pathophysiology, novel treatments for schizophrenia and its prevention, and the role of dopamine in affective disorders.  He has published more than 360 articles and is cited more than 50,000 times (H index 112). Dr. Grace has received several awards for his research, including the William K. Warren Award for Excellence in Schizophrenia Research, the Paul Janssen Schizophrenia Research Award and the Lilly Basic Scientist Award from the CINP, the Efron Award and the Axelrod Award from the ACNP, the Gold Medal award from the SOBP, and the Outstanding Basic Research award from the SIRS. Dr. Grace is one of a handful of individuals that not only performs important basic research, but can integrate this work into testable models relevant to the human condition.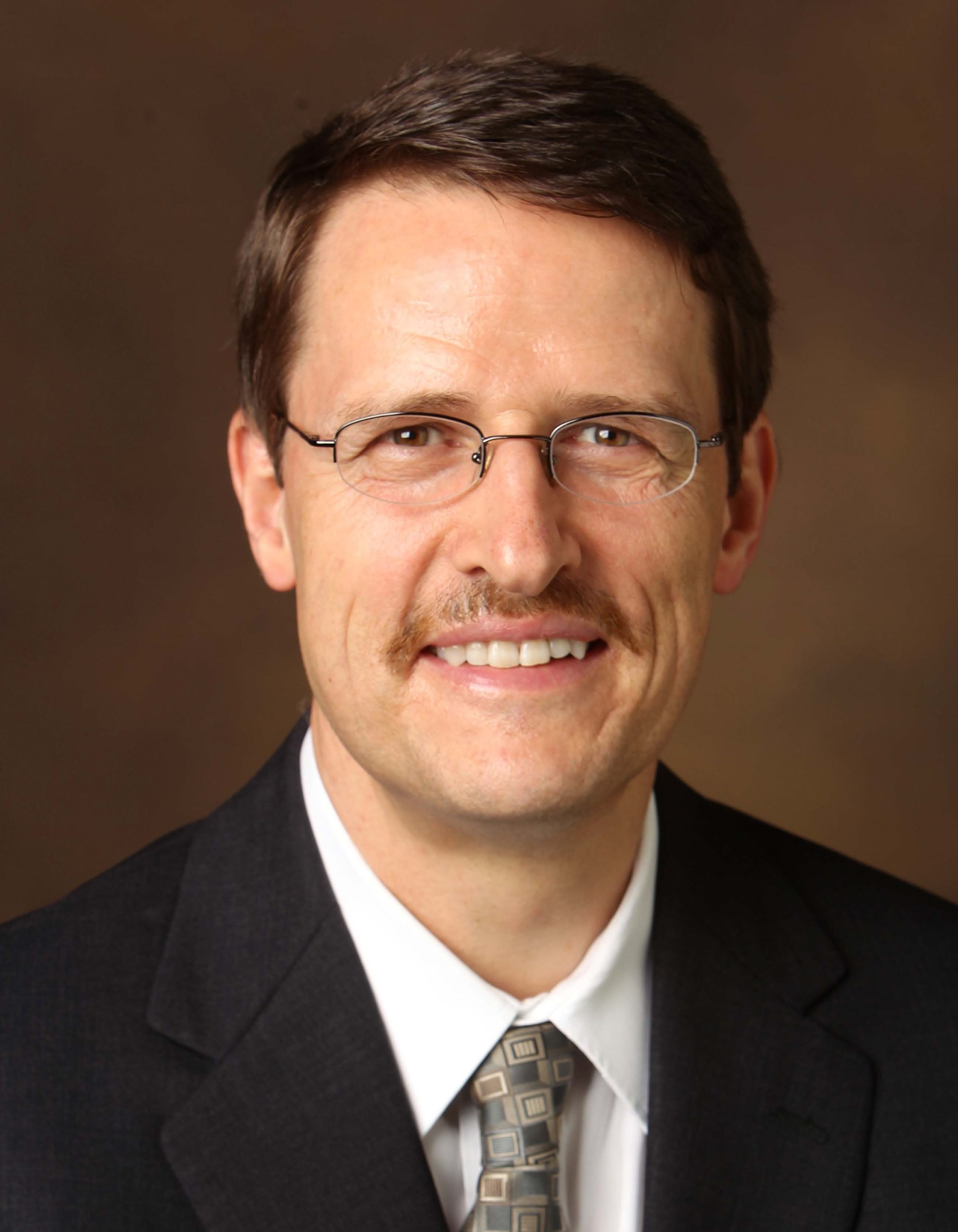 Stephan Heckers attended medical school at the University of Cologne, Germany, and completed his clinical training in Psychiatry at the Massachusetts General Hospital in Boston, MA. He was a faculty member at Harvard Medical School from 1997 until 2005 and the Director of the Schizophrenia and Bipolar Disorder Program at McLean Hospital from 2003 until 2005. Since 2006, he has been serving as Chair of Psychiatry and Behavioral Sciences at Vanderbilt University.
 Dr. Heckers studies the neural basis of schizophrenia and bipolar disorder and has explored the mechanism of hippocampal and memory deficits in psychosis. He is the recipient of the Dr. Paul Janssen Schizophrenia Research Award and the A.E. Bennett Award. 
 Dr. Heckers is a member of several editorial boards and serves on the Scientific Council for the Brain & Behavior Research Foundation. He served as editor of JAMA Psychiatry from 2015 until 2017.
A Message from Anthony Grace, 2023 SIRS Outstanding Translational Research Awardee
The reason that I chose to enter this field was twofold. First, studying how the brain works in normal conditions and pathological states is intellectually interesting; trying to understand the inner workings of the most complex structure in the world. But secondly, and more importantly, it gave me the potential to actually make a difference in the individuals suffering from these devastating illnesses. While I was trained as a basic scientist, my first mentor, Dr. Benjamin S. Bunney, was a psychiatrist with a rodent lab, who gave me an appreciation as to how I would apply my research into clinically relevant questions. This has been my goal and my orientation throughout my career; a fact that I hope to have engrained in the many successful trainees that I had the fortune to have in my lab over the years. For this reason, receiving the Translational Research award from the Schizophrenia International Research Society is very gratifying, in that it reaffirms my commitment of gearing my training and research toward the lofty goals of helping those with schizophrenia and other major mental disorders. This is truly humbling and an honor to be recognized by the society with which I have the highest regard.
A Message from Stephan Heckers, 2023 SIRS Outstanding Translational Research Awardee
Schizophrenia is a hard problem. We do not know why and how the mind goes awry, leaving a person to grapple with the reality of the world. I decided to study the brain for answers. With the help of many colleagues, we have learned that hippocampal and associative memory functions are perturbed in psychosis. It takes audacity to embark on schizophrenia research, it requires perseverance to stay with it. It is very humbling that my peers in SIRS have recognized the contributions I have made to translational schizophrenia research. Thank you.
A Message from Daniel Lodge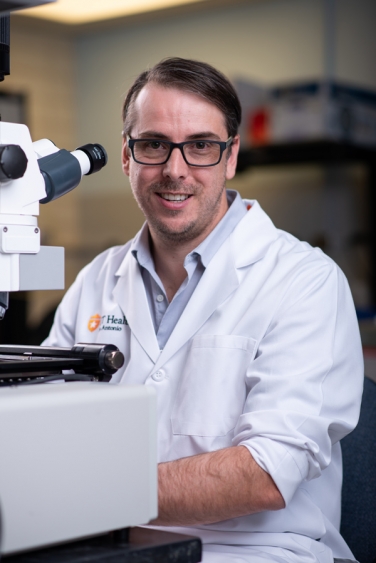 I am delighted that Dr. Tony Grace has received the SIRS Outstanding Translational Research Award. Tony's seminal contributions to the field of schizophrenia research are centered around his discovery of two independently regulated processes of dopamine release in subcortical sites, namely tonic and phasic, that play a central role in the pathophysiology of schizophrenia and the efficacy of antipsychotic medications. His manuscript entitled "Phasic versus tonic dopamine release and the modulation of dopamine system responsivity: A hypothesis for the etiology of schizophrenia" has been cited over two thousand times and provides a mechanistic framework for understanding how aberrant dopamine system function contributes to psychosis. This hypothesis was based on pioneering work using electrophysiology to identify and characterize midbrain dopamine neurons in vivo, where Tony was the first to describe their distinct activity states and patterns. Using preclinical models, he has since demonstrated that the hyperdopaminergic state present in schizophrenia appears to be a direct result of overdrive of the system by the hippocampus which provides a potential novel site for therapeutic intervention. In addition, by examining the acute and chronic effects of antipsychotic medications on dopamine system function, a model was proposed to explain the clinical finding that although stable dopamine D2 receptor blockade can be achieved within hours after drug administration, symptom improvement is typically seen weeks later. Taken together it is clear that Dr. Grace has made significant contributions to the field of translational schizophrenia research, providing a mechanistic understanding of both disease pathophysiology and its treatment. The Outstanding Translational Research Award is a well-deserved recognition of his exceptional contributions.
A Message from Dost Ongur & Joseph Coyle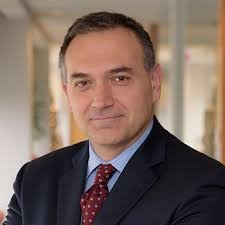 We are delighted that Dr. Stephan Heckers has been selected as the 2023 recipient of the SIRS Translational Research Award. Dr. Heckers is an international leader in schizophrenia research. His research over the past three decades has been truly translational in nature, spanning molecular analyses in postmortem brain tissue and animal models, circuit-level analyses in neuroimaging studies, and neuroscience-informed clinical interventions. Using a combination of cognitive neuroscience, neuroimaging, and clinical research, Dr. Heckers and his colleagues have discovered structural and functional abnormalities in the hippocampus in schizophrenia that they have linked to its symptomatic manifestations. In addition to significantly advancing the cognitive neuroscience of schizophrenia, his work has been influential in linking patient-oriented studies documenting hippocampal abnormalities with computational models that implicate hippocampal dysfunction in the etiology of psychosis.
Dr. Heckers's contributions are reflected not only in the impact of his work and his uninterrupted study of hippocampal function in psychosis for over 20 years, but also in the many influential roles that he has played in the field including serving as Editor of JAMA Psychiatry, membership on the DSM-5 Psychosis Work Group, DSM-5-TR Schizophrenia Section Editor, an extensive record in training the next generation of clinician-scientists, and as a clinical psychiatrist who has received the NAMI Exemplary Psychiatrist Award.
A Message from Cheryl Corcoran, SIRS Awards Committee Deputy Chair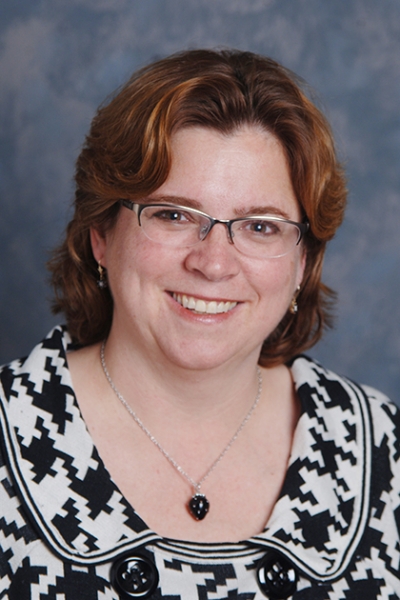 Dr. Tony Grace has used animal models to conduct groundbreaking work on the temporally and regionally specific release of dopamine in subcortical regions and its associations with symptoms and implications for treatment. He has provided mentorship to generations of scientists, and his laboratory has developed one of the best animal models for schizophrenia, which entails early developmental disruption of the ventral hippocampus and its developmental stage-specific ramifications for dopamine systems. This model has informed and motivated clinical studies of the role of stress exposure in the casual pathway for and pathophysiology of schizophrenia, mediated by effects of glucorticoids on the stress-sensitive hippocampus; this informs preventive intervention efforts. True to his wanting to make a difference, Dr. Grace not only develops animal models for schizophrenia and drug abuse, and stress-related disorders more broadly, but he also analyzes how different pharmacological agents may remediate or compensate for abnormal function. I have had the pleasure of seeing Dr. Grace speak on many occasions over the years, primarily on phasic vs. tonic release of dopamine in schizophrenia, and each time, I learn something new, following his iteration and refinement of his model. I look forward to learning even more from Dr. Grace going forward about dopamine and schizophrenia.
Dr. Stephan Heckers is a careful and precise scientist who is also an intellectual well-versed in the history of schizophrenia research, especially the careful phenomenological work done by Kraepelin and others, which remains quite relevant today. Dr. Heckers is famous for his study of the hippocampus in schizophrenia, documenting its volume reduction and abnormal shape, its increased low frequency fluctuation and basal metabolism, and its abnormal resting connectivity and task-related activation, specifically with respect to memory and learning. He has developed computational modeling of hippocampal dysfunction in schizophrenia and has interpreted his findings in the context of GABAergic and glutamatergic theories of schizophrenia pathophysiology. As a scholar, Dr. Heckers has given wonderful and thoughtful lectures on Kraepelin. He has also has carefully read the writings of Wernicke, finding in his description of the phenomenology of schizophrenia, insights not only into language disturbances, but early theories of self-disturbance and impaired predictive modeling.