The Staglin Family Receives the SIRS 2020 President's Award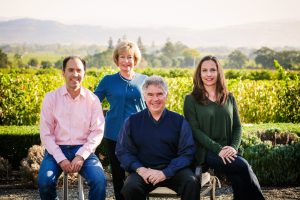 The Schizophrenia International Research Society has named the Staglin Family the 2020 President's Awardee.  Over the 25 years since the Staglin family founded One Mind toward providing Healthy Brains for All, they have led in schizophrenia research and advocacy.
Read the full press release here
A Message From Lynn E. DeLisi, MD, SIRS Past-President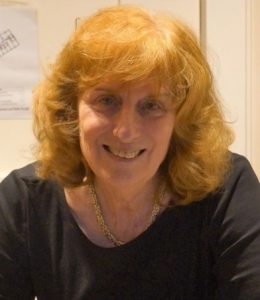 This President's Award for 2020 is given to the Staglin family for their lifetime of dedication to bettering the lives of people with schizophrenia through facilitating collaboration between researchers internationally. They always have emphasized that progress is made by working together. In doing so, they not only were avid fund raisers, but frequently created meetings of the minds, gathering researchers together, while at the same time supporting prominent young rising stars who they themselves could make a difference. They sponsor an annual Music Festival at their vineyard that brings the science together with gourmet food and at the same time raises substantial funds for research. Most recently their One Mind organization has reached into the community to do amazing things for the field.  These all exemplify the mission of SIRS and thus as president in 2020, I thought of no better entity but this unique and outstanding family that was deserving of this award.
Staglin Family Links: